ok, i'm a noob when it comes to wheels/tires.
i ahve a Mazda MP3 on 15lbs of boost.
my goal is to auto-x this car and right now it sits on MS3 wheels.
these wheels are way to heavy and a friend of mine has RPF1s
thing is, they a little too big.
as you can see on this pic, they have stretched tires(which i want to replace for the correct size tires).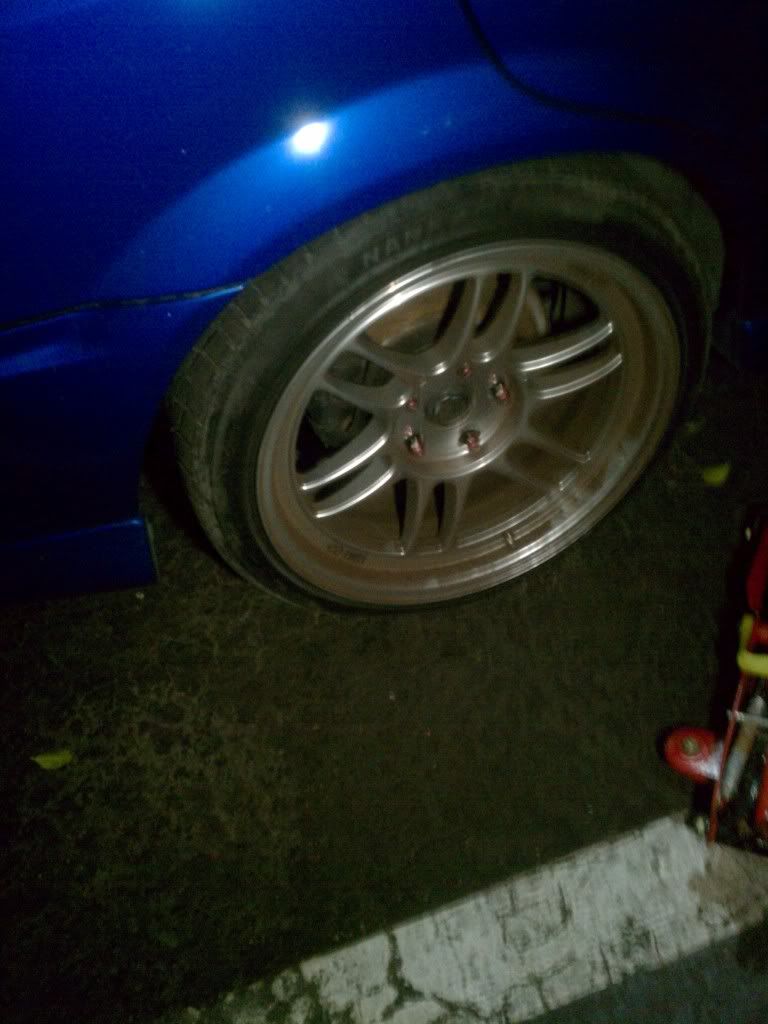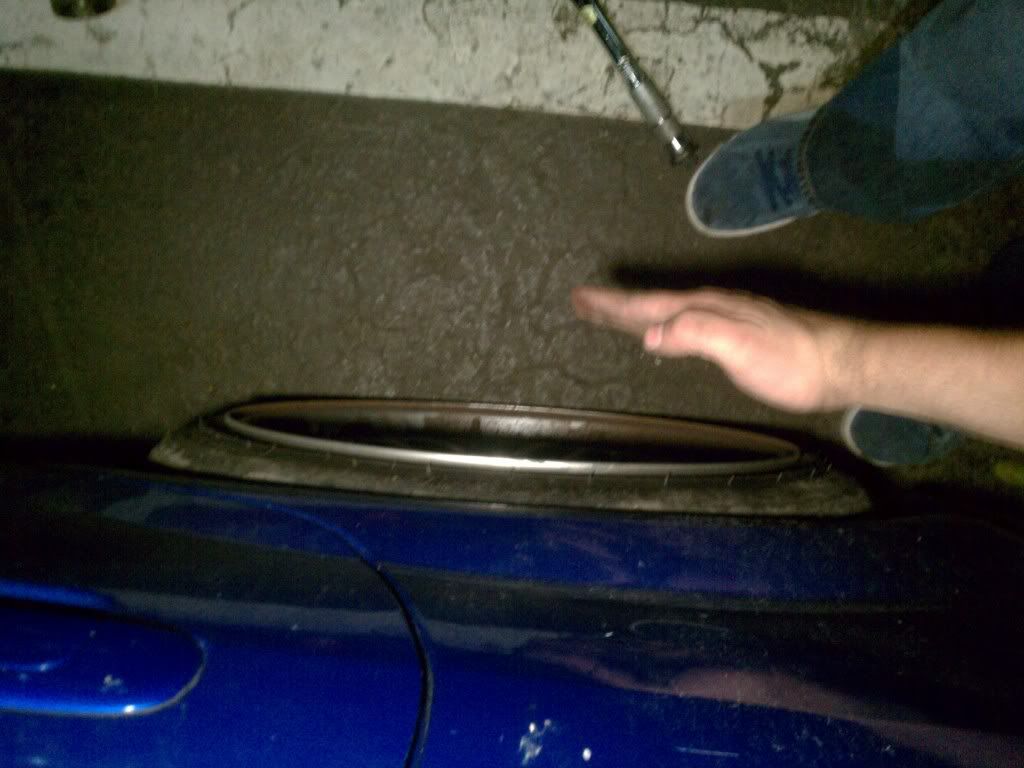 only way i can see this wheels fitting will be with stretched tires.
right now the car sits on coilover sleeves(i know, i know, they are getting replaced) but the car will eventually sit on H&R's which will raise the car a bit.
the question is, good idea to buy these wheels? or should i just keep looking?
MP3 on MS3 Wheels: